Top 10 Space & Sound Music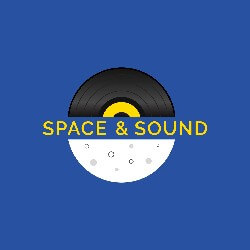 2:08

Hope Never Dies is a collection of beautifully crafted building emotional orchestral compositions. Breaks at :23/1:06/151 Key a min

2:08

Do a silly dance with this wacky and fun track which features curious strings and animated woodwinds. Key: C Maj.

1:40

An Uplifting Driving Indie Beat great for any Summery occasion

2:02

This summery track features big guitars and body moving drums to make you feel free.

1:18

Ominous tones that create tension, anticipation, and dramatic intrigue.

3:00

Big break beats mixed with electronic elements

1:04

Look for trouble with this bouncy and lighthearted track, featuring fun mallets and playful drums. Key: c min.

1:00

Hipster combines big massive stomps and claps, vocal shouts, driving acoustic guitars and mandolin.

2:12

This collection of lofi/chillhop tracks combines ambient textures with Lofi Hip Hop beats. Key a min

1:37

Dark synths and industrial textures create a dystopian feel.

2:38

Dreamy side-chained pads, empowering synth lines, and a steady beat will make you feel on top of the world.